Our Dental Treatments in Bel Air
Personalized Smiles!
When you come into Your Smile Bel Air Family Dentistry for dental services, you will be happy to learn that our office can take care of all your needs here in one place. Our staff understands that you have a busy schedule and we aim to provide you and all members of your family with comprehensive dental procedures right here in our office. Benefit from our state-of-the-art technology and our dedication to creating beautiful smiles.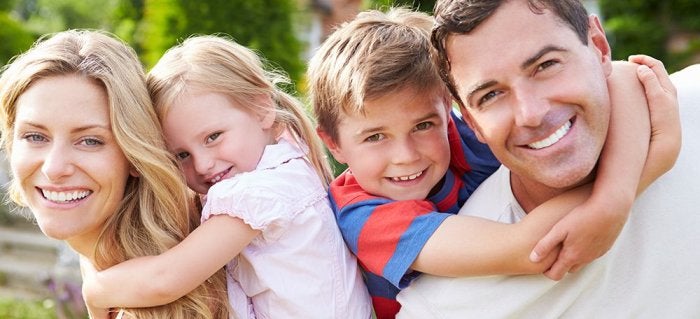 We offer the following treatments:
Feel free to read through our informative website to learn more about our procedures. If you have any questions, do not hesitate to contact us directly.
Make an appointment today by calling 410-877-3000 !
Schedule your free Invisalign consultation with Dr Zhu today.
Our Values
Always On Time
Personalized, Gentle Care
Full Service for Entire Family
State-of-the-Art Equipment
Uncompromising Safety