Dental Implants In Bel Air, MD
Restore Your Smile with Our Bel Air Dentist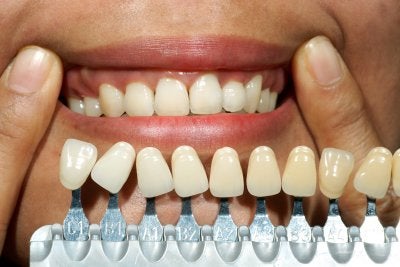 If you have lost one or more of your teeth, Dr. Zhu can help you to create dental implants in Bel Air, MD that look, feel, and function like natural teeth. Our procedures of dental implants in Bel Air MD are simple virtually painless, and is an ideal conservative choice when you still have most of your teeth.
There are many benefits, including improved appearance, function, stability, and overall strength. We are dedicated to offering top-of-the-line products that are durable, secure, and so comfortable that you are won't even notice a difference after an adjustment period.
Our dental implant services include:
We would be happy to set up a consultation with you today to discuss if dental implants are the right option for you. Our team is dedicated to delivering quality oral care and treatments. Trust our staff to take care of all your teeth restoration needs.
Please give us a call now at 410-877-3000 to inquire!
Our Values
Always On Time
Personalized, Gentle Care
Full Service for Entire Family
State-of-the-Art Equipment
Uncompromising Safety