Cleanings, Exams and Xrays
Personalized & Gentle Care for Patients of All Ages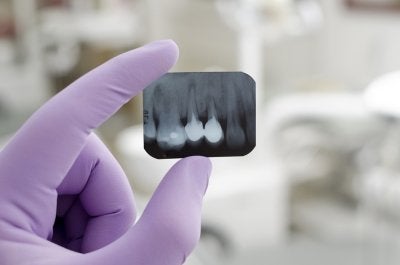 Routine dental checkups and visits are important to the maintenance of your overall oral health. At Your Smile Bel Air Family Dentistry, we offer a wide variety of general dentistry services for patients of all ages, including regular exams and cleanings as a preventive measure. These regular checkups not only help to make your smile look and feel healthier by removing the natural buildup of plaque and tartar on your teeth, but we can also help you identify and treat any serious oral issues before the problem gets worse. Early detection of oral problems can save you time and a lot of pain.
Our dental cleaning and examination services include:
We understand that each patient is different, which is why we offer personalized care to meet your unique needs. With over a decade of experience in dentistry, our Bel Air dentist is always ready to provide exceptional oral health care to all patients.
Call our Bel Air dentist at 410-877-3000 to make an appointment for your bi-annual exam and cleaning!
Our Values
Always On Time
Personalized, Gentle Care
Full Service for Entire Family
State-of-the-Art Equipment
Uncompromising Safety