Dental Restorations in Bel Air
Providing Customized Dentistry & Oral Care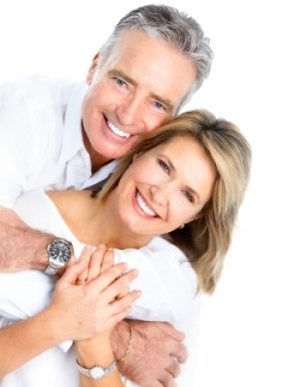 When you visit our office, you can expect nothing but exceptional care from our Bel Air dentist. Our state-of-the-art dental equipment and uncompromising approach to safety ensures that every patient receives nothing but the most outstanding oral restoration treatment possible. We know that coming in for serious dental procedures is rarely something you look forward to. This is why we work hard to create a relaxing and comfortable environment for all patients.
Our restoration procedures include:
Make an appointment today – we offer free initial consultations so you can discuss your dental condition and needs without any upfront commitments. Reach us at 410-877-3000 !
Our Values
Always On Time
Personalized, Gentle Care
Full Service for Entire Family
State-of-the-Art Equipment
Uncompromising Safety