While good oral hygiene is important, you have to visit the dentist regularly to keep your teeth clean and healthy. If you want to have truly healthy teeth and gums, it is important to find the right family dentist . Use the following tips to choose a dentist that will help you keep your mouth in top condition:
Look into Experience
All dentists must achieve certain qualifications to practice, but that does not mean that they all have the same levels of experience. Look for a dental practice with high standards for their dentists so you can be sure to find an oral health professional with the necessary experience to give you the best dental care in the area.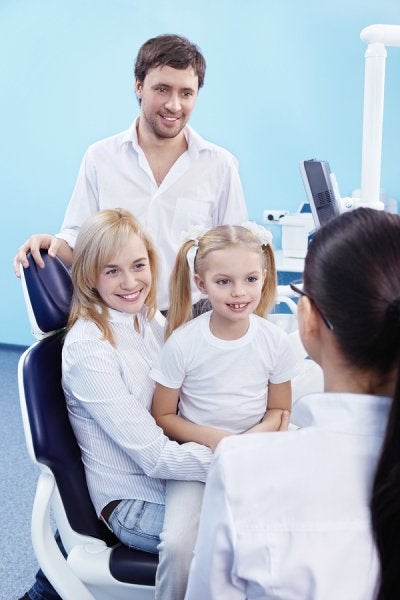 Check Out the Offered Services
Not every dental office offers a wide range of services . While it is important to have a family dentist who can do a good cleaning, you should also look for an office that offers a larger variety of services so they can always help you and your family with your issues. Look for a dentist that
offers everything from general dentistry to orthodontics and periodontal care so you can always get the care you need.
Check Out Reviews from Other Patients
Previous patients are great resources when you are trying to find the right dentist for your oral health needs. Look at reviews for certain dental offices to see what prior patients have to say about the services and the dentists. If you see mostly good reviews for a certain dentist, you can feel more confident that a dentist will offer you the kind of care that you
need.
Look into the Office Atmosphere
The atmosphere of the office is also an important factor of the dentist. Before you decide on a dentist in Bel Air, you should go to the office to see how it feels. If you and your family feel comfortable inside the space, it makes it easier to keep going in for your dental appointments.